https://juvenileplanet.com/media/catalog/product/cache/1/image/9df78eab33525d08d6e5fb8d27136e95/images/catalog/product/placeholder/image.jpg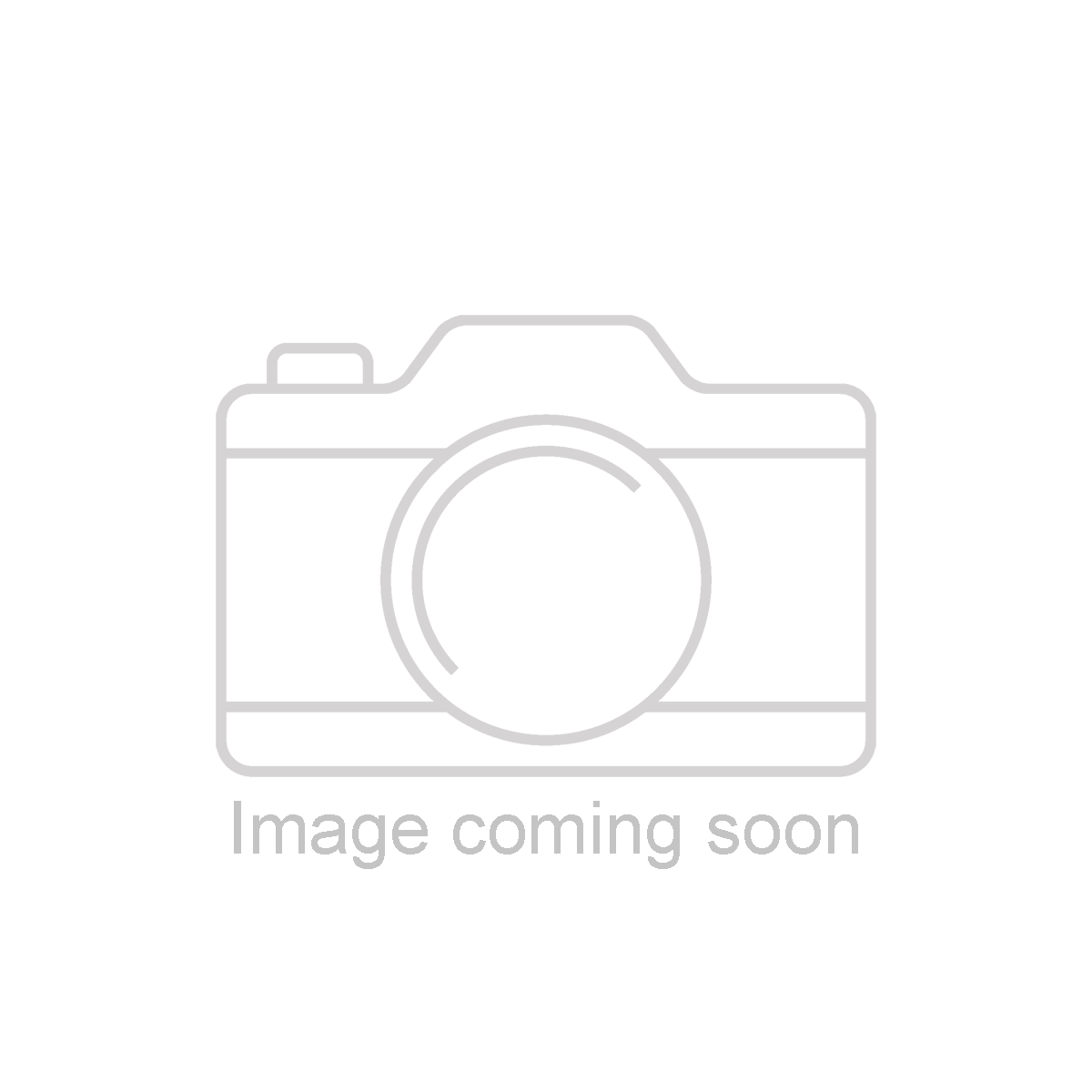 Latest Reviews
There are no reviews for this product. You could be the first to review!
Write Your Own Review
Baby Cargo Fiona Bag
Close
Baby Cargo Fiona Bag
C102224
Are you looking for more information? Please contact us at 732-364-6200 or by our E-mail contact form. Our experienced sales team will be happy to help you!
In Depth:

No

Model:

F-Aqua | F-Ash | F-Moon | F-Slate

UPC:

0852776002586 | 0852776002579 | 0852776002548 | 0852776002562

Care Instructions:

No
Product Files