https://juvenileplanet.com/media/catalog/product/cache/1/image/9df78eab33525d08d6e5fb8d27136e95/images/catalog/product/placeholder/image.jpg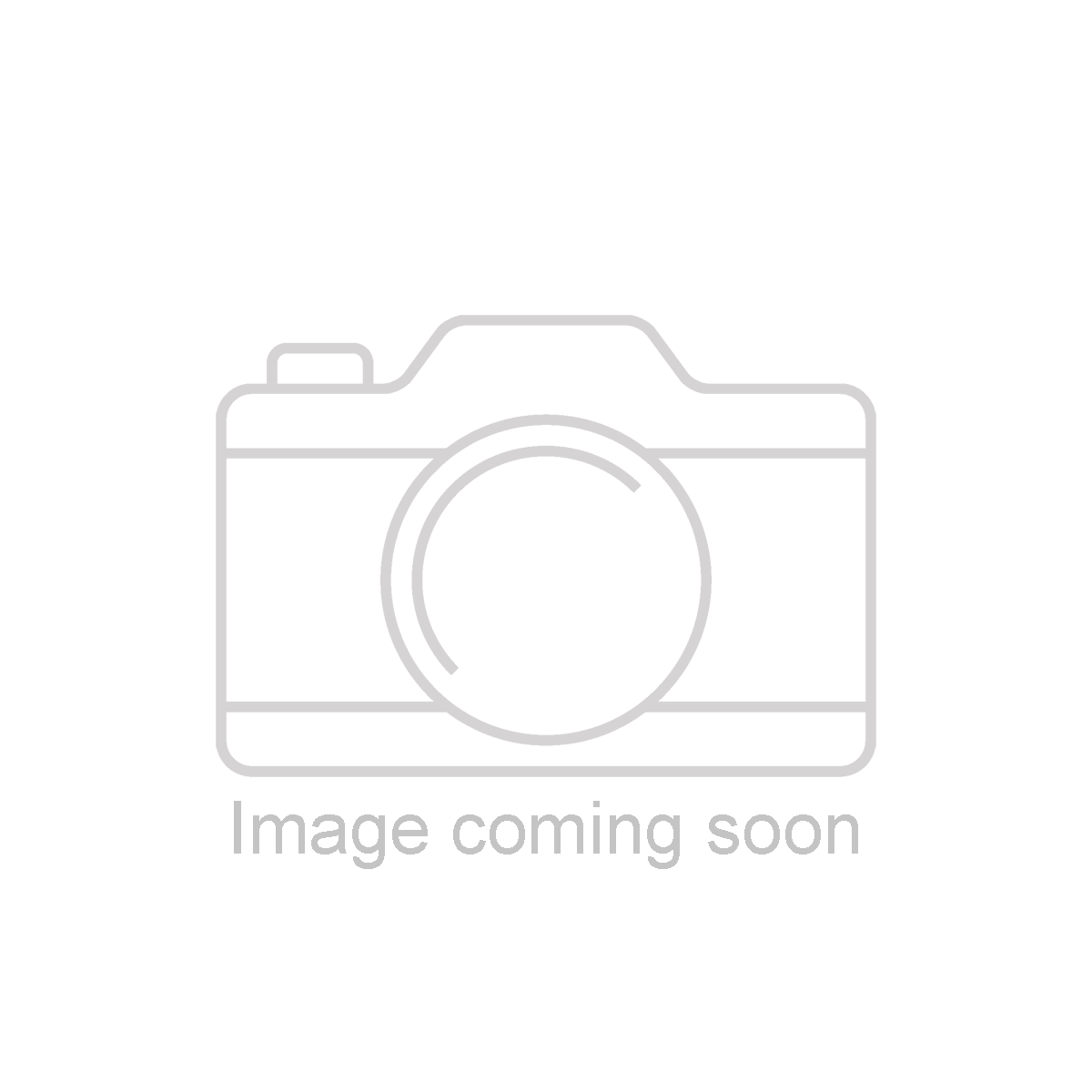 Latest Reviews
There are no reviews for this product. You could be the first to review!
Write Your Own Review
Tiny Love 3 in 1 Rocker Napper
Close
Tiny Love 3 in 1 Rocker Napper
C69171
Colors, music, and movement for the developing baby
Children grow up so fast -- but finally, there is a developmental toy that grows with baby from the first month and beyond. The Classic Developmental Mobile is as beautiful to look at as it is to listen to. It spins slowly to the tune of continuous classical music that captures baby's attention while enhancing eyesight and strengthening eye muscles. Featuring bright colors, soothing music, and spirals for visual effect, this mobile makes an enchanting addition to any nursery or playroom.

Size:

N/A

In Depth:

Innovative design ideal for improving baby visual functions
Cute characters keep baby smiling throughout use

Model:

00505-003 | 00503-003 | 00510-003 | 00504-003

UPC:

735259004539 | 735259004249 | 735259004553 | 735259004454

Care Instructions:

No
Product Files